Integrated Multiviewer in Control Rooms - KVM - Video Wall Systems
25 Ağustos 2020
All-in-one KVM Matrix Switcher: It easily combines the necessary functions for HDMI / DVI / SDI signal routing, monitoring and management operations with its modular structure. Independent Routing: Video and mouse / keyboard control through non-blocking matrix switching architecture. Multiviewer Outputs: It provides multiple viewing and remote access to more than one system at the same time thanks to the mouse / keyboard connection. Scalable Architecture: All...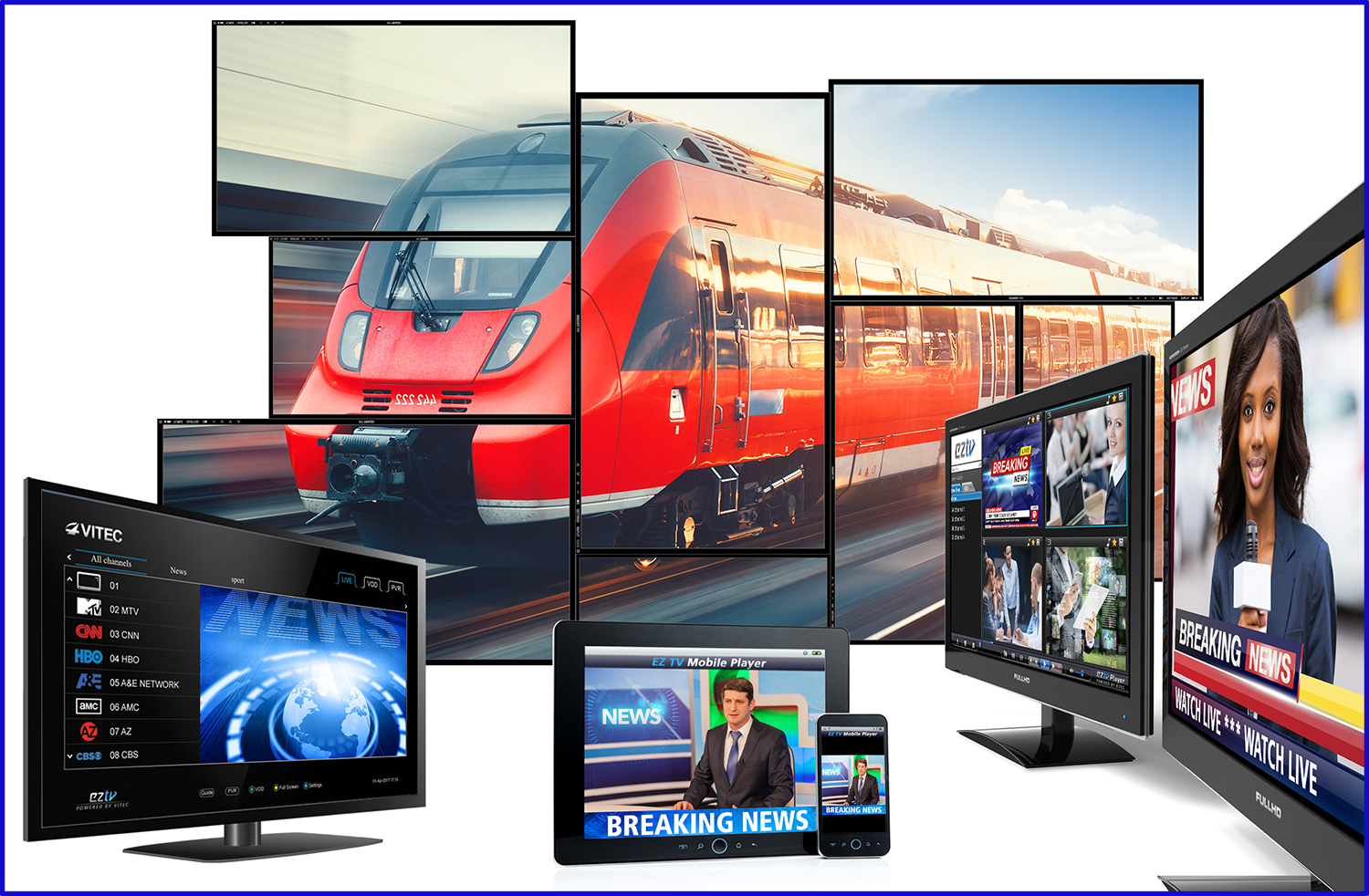 IPTV & Digital Signage Platform
25 Ağustos 2020
Providing o way to share course materials across geographic boundaries makes it easier for facult to collaborate in a classroom and for students to benefit from that collaboration. In some cases, a student wishes to take a course that is not offered locally but may be available on another campus of the university or within the wider academic community. Professors from different campuses, locations, and even universities can jointly develop and deliver classes in which...