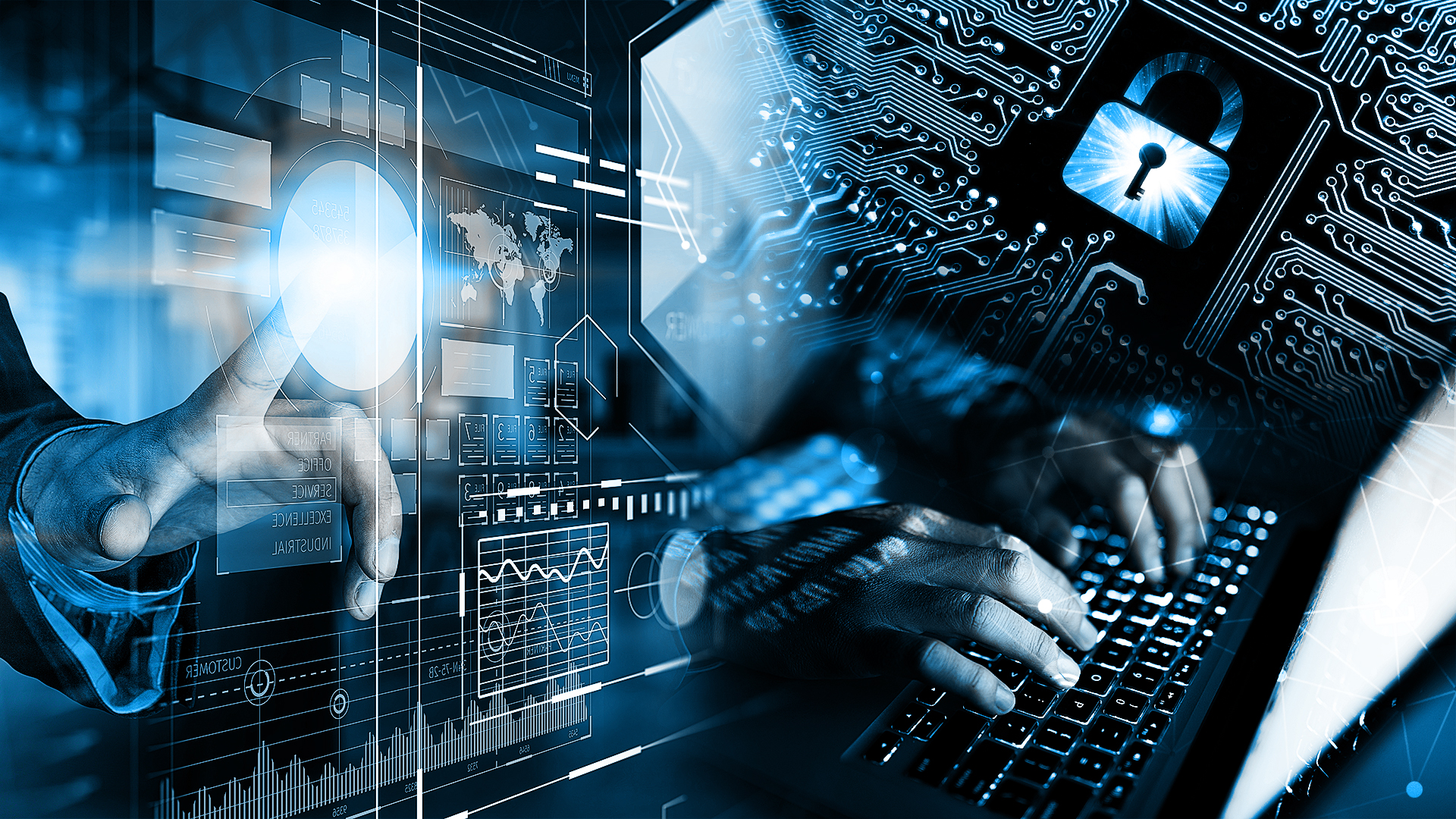 Cyber Security for Media
25 Ağustos 2020
Media and entertainment industry no longer cover just conventional media production technologies, they already include many of the standard IT components. Cybersecurity has become a critical issue for media companies with the growth of IP technologies, Media industry has the greatest exposure to cyber-threats in today's world. They have a huge attack surface to protect. Its assets and products are completely digital and in high demand, therefore there is a high risk of...
YOUR OWN WEB TV
25 Ağustos 2020
in the internet age, setting up your own internet television has become very simple. Internet televisions or internet channels, which are now called WEB TV, are positioned as the most modern and effective method to convey your message and content to the attention of large masses. Access to information and learning is nowadays provided intensively by audio-visual technologies. For this purpose, a significant amount of video content is produced due to both demand and supply needs. In the...
AVITENG Online TV Platform
25 Ağustos 2020
Platform Overview AVITENG Online TV Platform is a complete solution for all your cloud TV needs. What is OTT? Today, as an alternative to traditional television broadcasting, platforms that deliver content such as movies, series and documentaries over the internet to the audience with the principle of "anytime, anywhere and on every device" are the equivalent of the new technology term known as OTT (Over The Top). Unlike IPTV, you do not need to set up your own...