FILM & BROADCASTING SYSTEMS
AVITENG is an international systems integrator and authorized partner of the industry-leading manufacturers in media & entertainment, audiovisual, ICT and telecommunication technologies. AVITENG delivers and supports equipment and systems that allow production of the best content. AVITENG has materialized many projects in every sizes in the territories of Turkey, Central Asia, Middle East and North Africa.
MAXIMUM ENGINEERING & OPTIMUM SOLUTIONS
AVITENG's expert team members work with you to understand your requirements and targets. We use our own expertise and relationships with manufacturers to identify the best suited options to you. We help you make the investment that is optimum for your operations and business.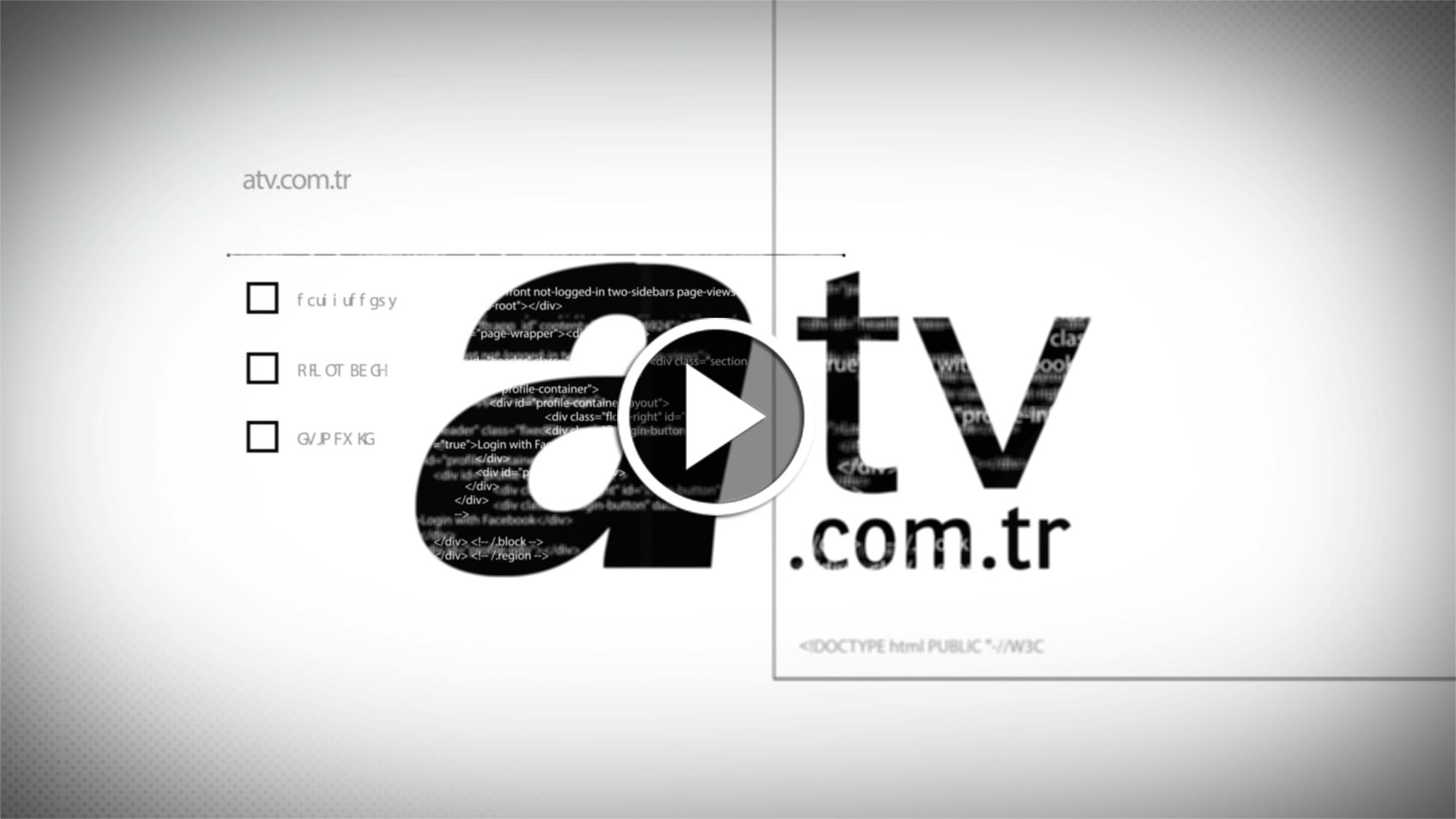 BROADCAST
14 Nisan 2020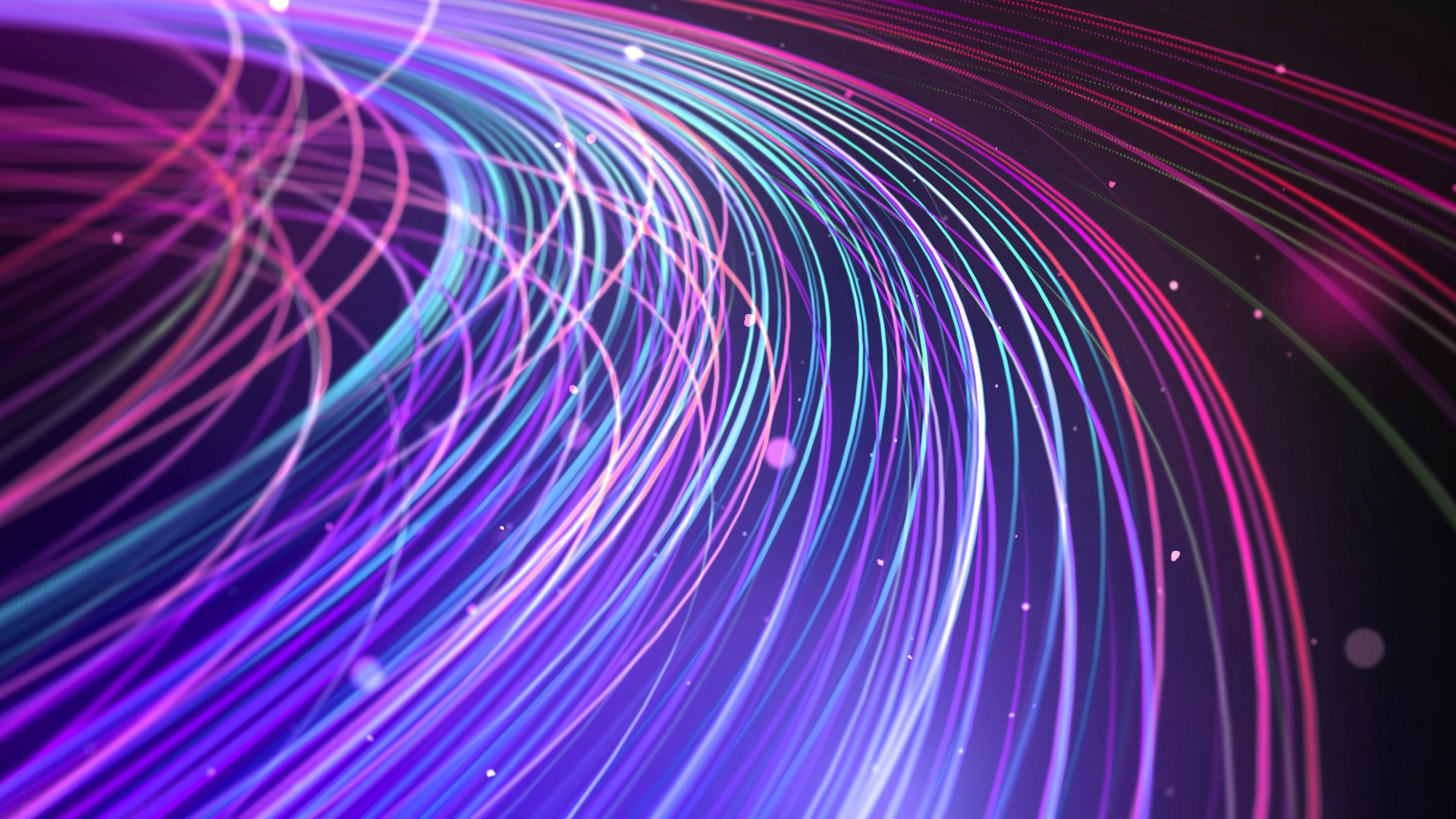 BROADCAST & FILM
14 Nisan 2020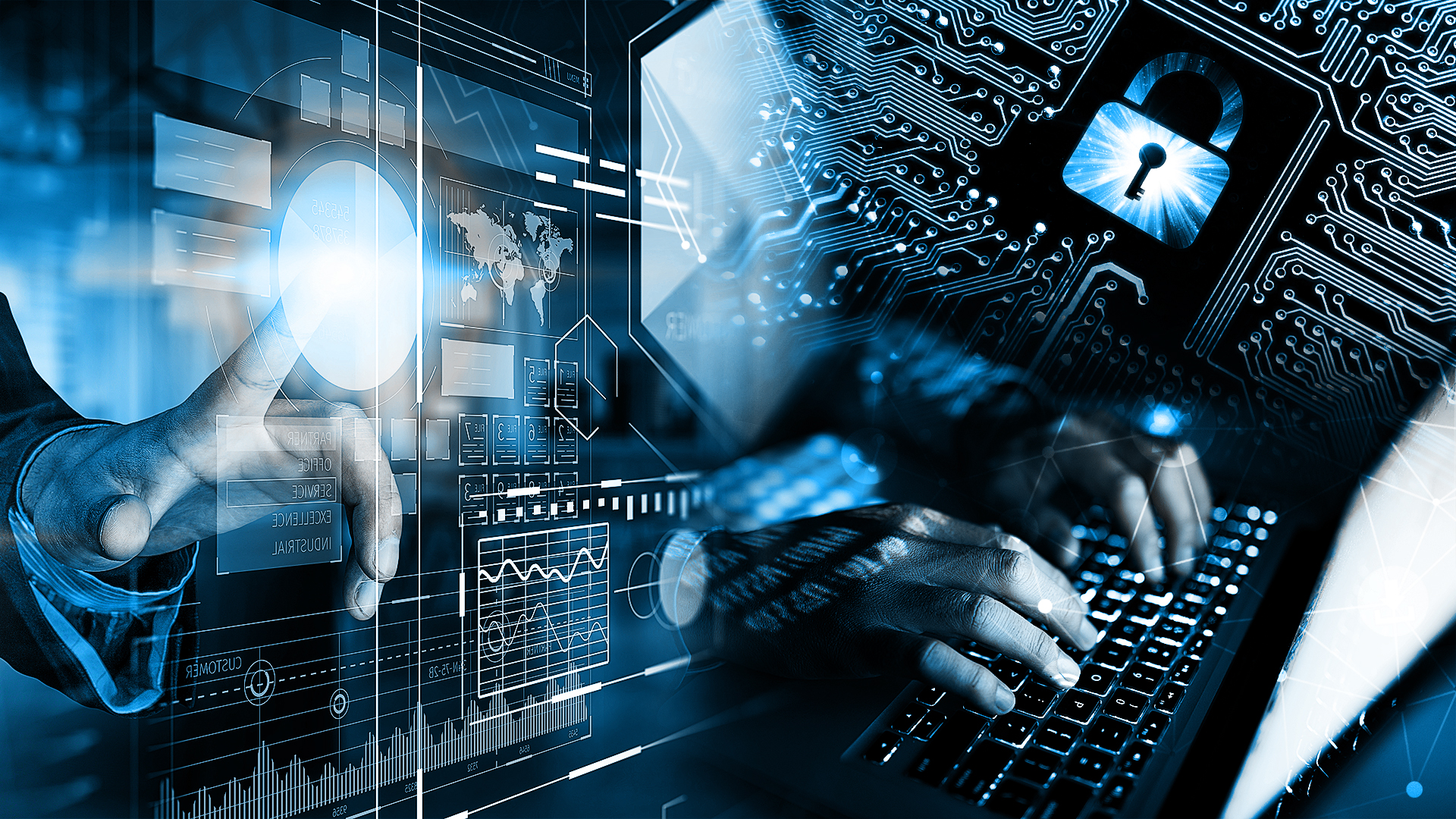 25 Ağustos 2020
25 Ağustos 2020
25 Ağustos 2020